Monday, November 28, 2005


Met chief faces probe on killing of Jean Charles de Menezes

Met chief faces Menezes probe
Reuters: Monday November 28, 04:43 PM

LONDON (Reuters) - An independent watchdog said on Monday it would investigate claims that London's police chief lied to the public after the fatal shooting of an innocent Brazilian man suspected of being a would-be suicide bomber.
Metropolitan Police Commissioner Ian Blair, who is Britain's most senior officer, is to be investigated by the Independent Police Complaints Commission (IPCC) after an official complaint from the family of Jean Charles de Menezes.
See the rest of this article here: yahoonewsuk
Comments:
Lest we forget: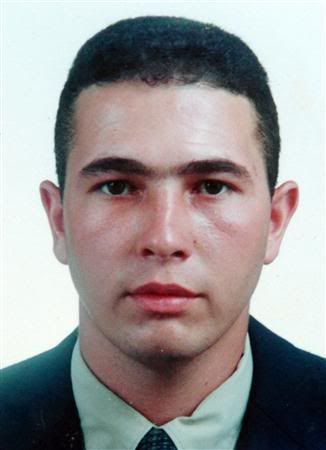 posted by summersun70 at 11:43 AM

0 Comments:
About Me
Name:
summersun70
Location:
United Kingdom
View My Profile
Previous Posts
No Surprises
Human Rights and Opposition to the War in Iraq
All may not be as it seems
Call Centre Irony
Women and Rape in the UK
A Strange Idea of Justice
At Last Some Good News
More 'control tactics'?
The Debate on ID Cards
What Should We Be Telling our children?
Archives
September 2005
October 2005
November 2005
December 2005
January 2006
February 2006
March 2006
April 2006
May 2006
June 2006
October 2006
Links to Other Sites
Blogger


Subscribe via Email



Powered by Yutter


Join the Blue Ribbon Online Free Speech Campaign!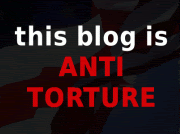 Join Us!
Join Us!


BlinkBits
BlinkList
Blogmarks
del.icio.us
Digg it
feedmelinks
Furl
Linkroll
ma.gnolia
Netvouz
Onlywire
RawSugar
reddit
Shadows
Simpy
Spurl
Yahoo MyWeb